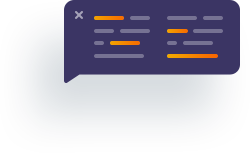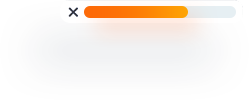 Build Apps / Websites That Transform Your Organization From the Inside Out.


Our favorite types of people to work with are the curious ones—those who want to be pushed to think outside the box and who want to understand the risks and benefits that come with digital product development. We don't simply execute on a statement of work—and you shouldn't want a partner who does, either.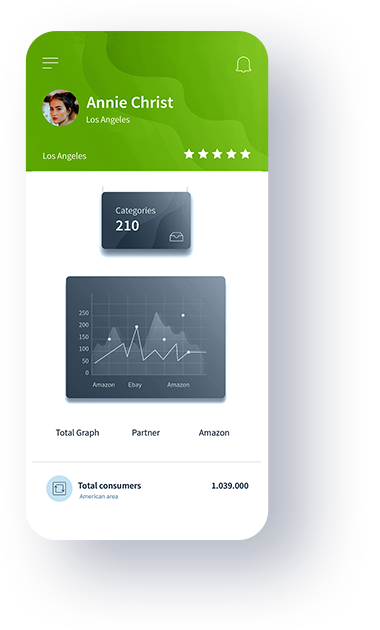 We utilize an agile approach to product development, working in sprints to research, design, test, and demo your product as it evolves. This cycle ensures that our teams are aligned every step of the way and the delivered product meets our goals.


Identify the most critical technical SEO issues and take action to improve the health and performance.
From elevating your user experience to boosting engagement, we can help you build a mobile app that stands out.
Measurement and analysis of data to inform an understanding of user behavior across web pages.
Our team can help you build a bespoke experience that solves challenges and sets you ahead of your industry peers.
simple online accounting software application that syncs with your accounts and covers all the basics.
Modernise your apps and services on Our scalable infrastructure. Reliable and high performance cloud services.
Ashopway stays ahead of the curve with digital marketing trends.
Ashopway allows our website to scale rapidly as needed, while offering a cheap and completely customizable hosting platform. While complicated, Ashopway allows power users to run very powerful websites for fairly cheap, and unlimited potential for future development.

Darien C.
Religious Institutions