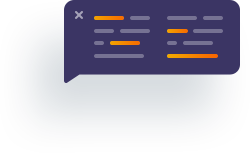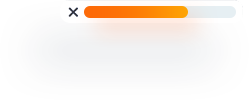 Grow from prototype to production without having to think about capacity, reliability, or performance.


Our Datacenter consists of a complex mesh of global servers that interact with each other. The entire architecture is built upon common principles of High-Availability, Clustering and n+1 Architecture. This allows us to scale our solutions to match your exponential growth by simply adding infrastructure and linking it to this architecture.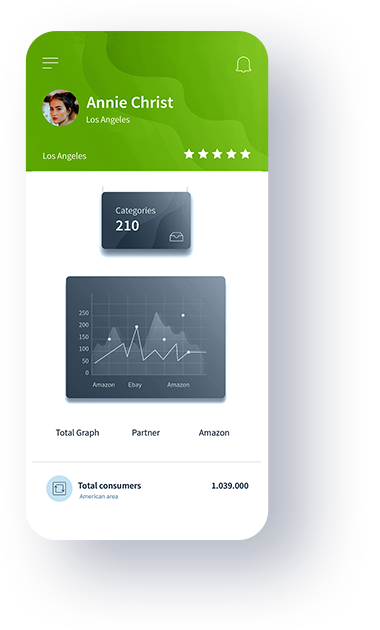 Take Your Business Online
Ashopway stays ahead of the curve with digital marketing trends. Our success has us leading the pack amongst our competitors with our ability to anticipate change
and innovation.


Flexible solutions for every business. Get more done w/ productivity & collaboration tools.
Ashopway Drive provides encrypted and secure access to your files. Upto 1TB of free storage on request.
Measurement and analysis of data to inform an understanding of user behavior across web pages.
Grow online sales, bookings or mailing list signups with online ads that direct people to your website.
Create simple or sophisticated surveys online. Get insights that drive growth. Expert Templates. GDPR Compliance.
Modernise your apps and services on Our scalable infrastructure. Reliable and high performance cloud services.
Contact our award-winning support team.
Start building right away on our secure, intelligent platform. Eligible customers get free credits to use toward Ashopway Cloud products and services.
Ashopway stays ahead of the curve with digital marketing trends.
Ashopway allows our website to scale rapidly as needed, while offering a cheap and completely customizable hosting platform. While complicated, Ashopway allows power users to run very powerful websites for fairly cheap, and unlimited potential for future development.

Darien C.
Religious Institutions