CDK Global focuses on providing end-to-end, omnichannel retail commerce solutions to their partners in the automotive, heavy truck, recreation, and heavy equipment industries. By connecting people with technology, CDK seamlessly integrates all parts of the dealership and customer relationships to provide holistic retail commerce solutions.
Project
Overhauling CDK's Sales Discovery Operations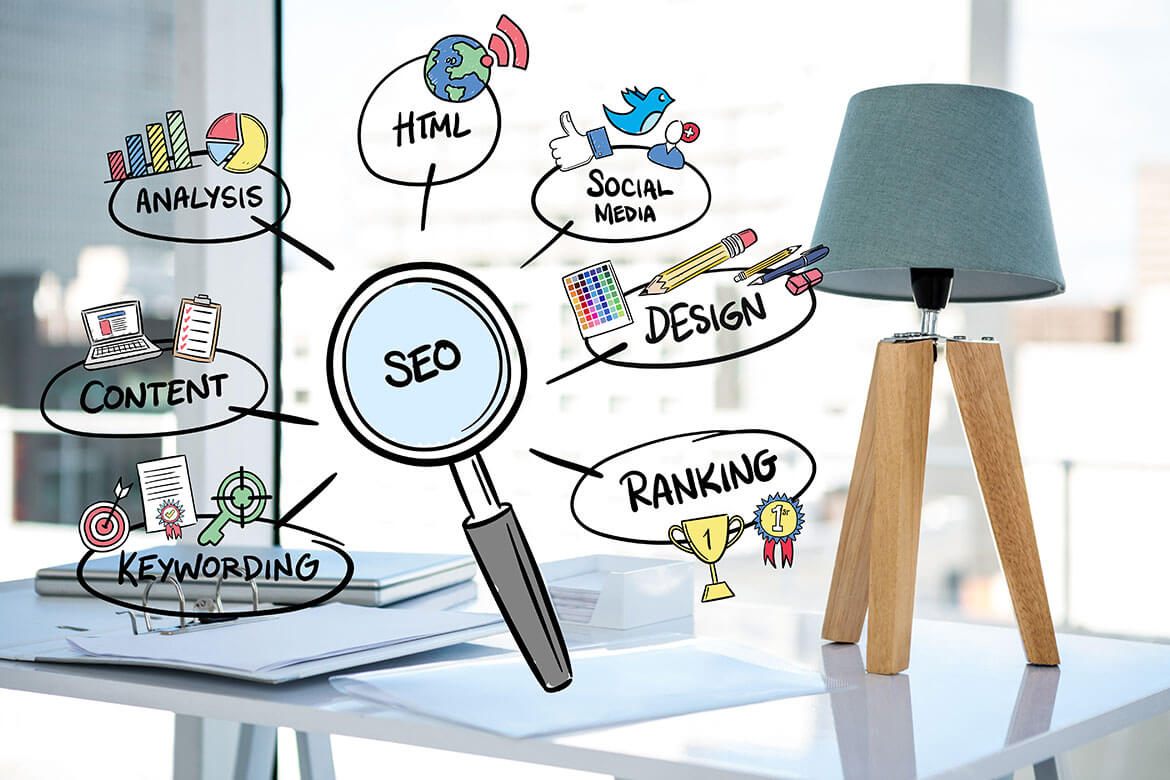 CDK's sales team will visit the automotive dealerships that they hold partnerships with and help them evaluate their options for infrastructure, technology, and other various pieces of equipment that they need to keep their business moving.
When a dealership needed new equipment or services, a representative from the sales team comes on-site and conducts a discovery process with the customer. For nearly 25 years, the sales team used pen and paper for their discovery process. After each dealership visit—and often having a few different dealership visits per day—the sales representative would return to their hotel and manually input information about the customer, their conversation, the hardware needed, and installation details for each piece of hardware.
This information had to be entered via a painfully slow, VPN-protected server and then into Salesforce to update the Opportunity and Account record. Training new sales team members could take over a year to thoroughly learn all of the nuances of these manual processes and the fields that needed to be updated.